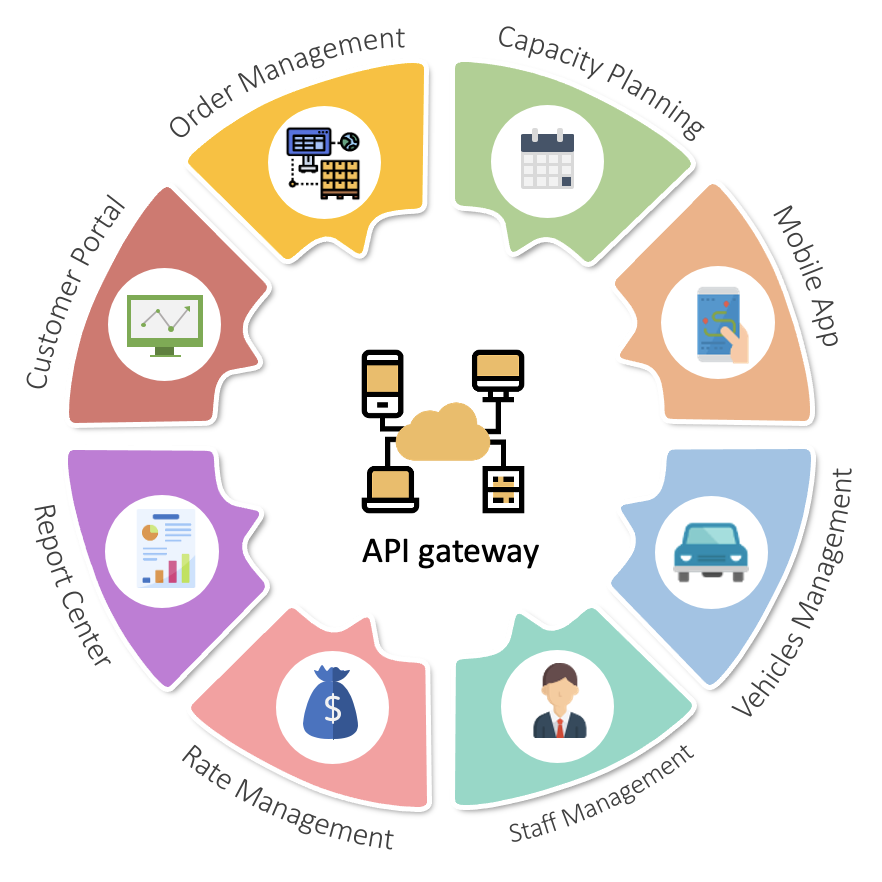 The traditional truck logistics services can be improved and bit more transparency by just adding a little bit of technologies.
Acquaintance Enterprises Limited is a fast-growing Hong Kong-based technology company dedicated to the research and development of the logistics system and platform. Logflows is the company's flagship product to offer the one-stop solution for the logistics companies and their customers the intelligent way to manage their overland and trucking business.
As the logistics industry practitioners for many years, our professional team knows what you need.
We tailor the solution to you
We explore the opportunities for you
We leverage the business with you
HONG KONG
532A, CORE BLDG 2, 1 Science Park West, HKSTP, HONG KONG.
中国
深圳市前海深港合作区前湾一路1号A栋201室